Discover more from SchoenTell
The future is something which everyone reaches at the rate of 60 minutes an hour, whatever he does, whoever he is. - C.S. Lewis
Hurry Up and Wait...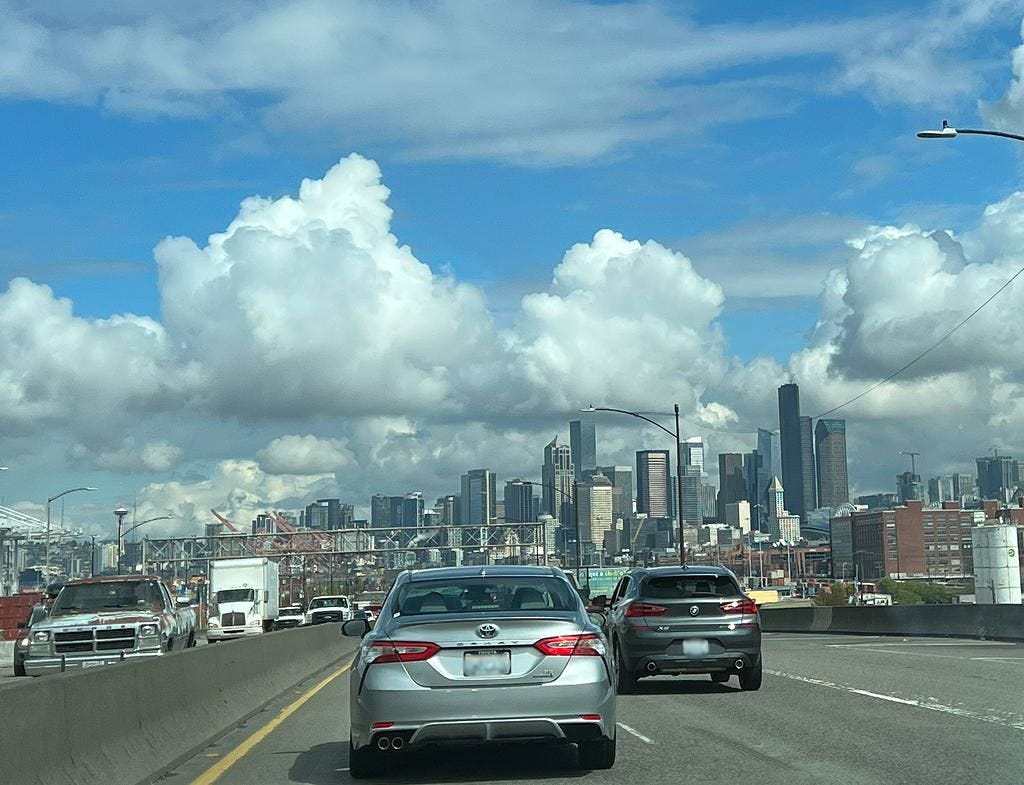 It's been an oddly normal week in our house. I've felt pretty normal, which is nice! We've been living the regular rhythms of life, as we wait for the next cycle of chemo to begin.
We've been enjoying family time of playing games, going to get fro yo, and I made it to Julie's first soccer game of the year last Saturday.
We're just kind of waiting for the next thing to start. Waiting to see when the next steps will happen. It's strange how going to the cancer clinic a few days a week is routine now. There haven't been too many tests or procedures this go around, so not much to report. We stay the course and begin cycle four (2B) at UW Medical Center tomorrow.
With things feeling so normal, life almost feels kind of boring. But, we can know they God is still at work in us and our life. Even in a week when all we're doing is waiting.