Prayer Requests and Praises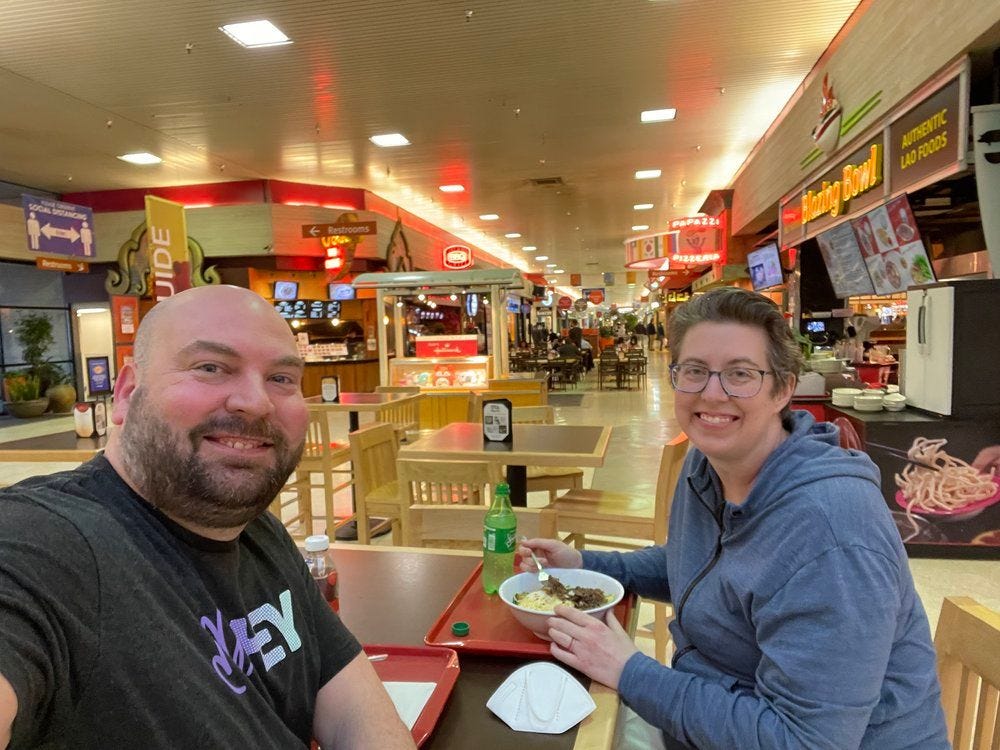 Prayer Requests
That the blood infection antibiotics continue to work well.

Getting in a new picc line goes smoothly (most likely on Monday), they had a lot of trouble finding a vein last time.

Lots of trouble swallowing pills right now.

Possible discharge on Monday afternoon
---
Praises
Visitor restrictions have lightened up and the kids were able to come visit me at UWMC and Brandon can visit/stay any hours.

They know the general kind of infection I have and the treatment seems to be responding well.

I should still be able to start cycle 2 chemo on schedule.

My energy is way up from when we went to the ER.

Grandma's got the kids and house under control while we come and go with hospital life.

People bringing meals and shopping to help. This has been a huge blessing. Thank you all!

That the kids have been able to have playdates with friends. Thank you all for supporting our whole family in this way!
💡
Imported Comments
Mare 5 days ago · 0 Likes
Thank you for this. Sharing your needs and praises is so important and it means so much to those who are praying for you. Stephanie, you are amazing and God's strength is there for you to tap into. Praying daily for you. Sending hugs your way.
Stephanie 5 days ago · 0 Likes
I so appreciate the prayers, we feel so supported and cared for through all this!