Discover more from SchoenTell
The future is something which everyone reaches at the rate of 60 minutes an hour, whatever he does, whoever he is. - C.S. Lewis
Day 31: 100% Donor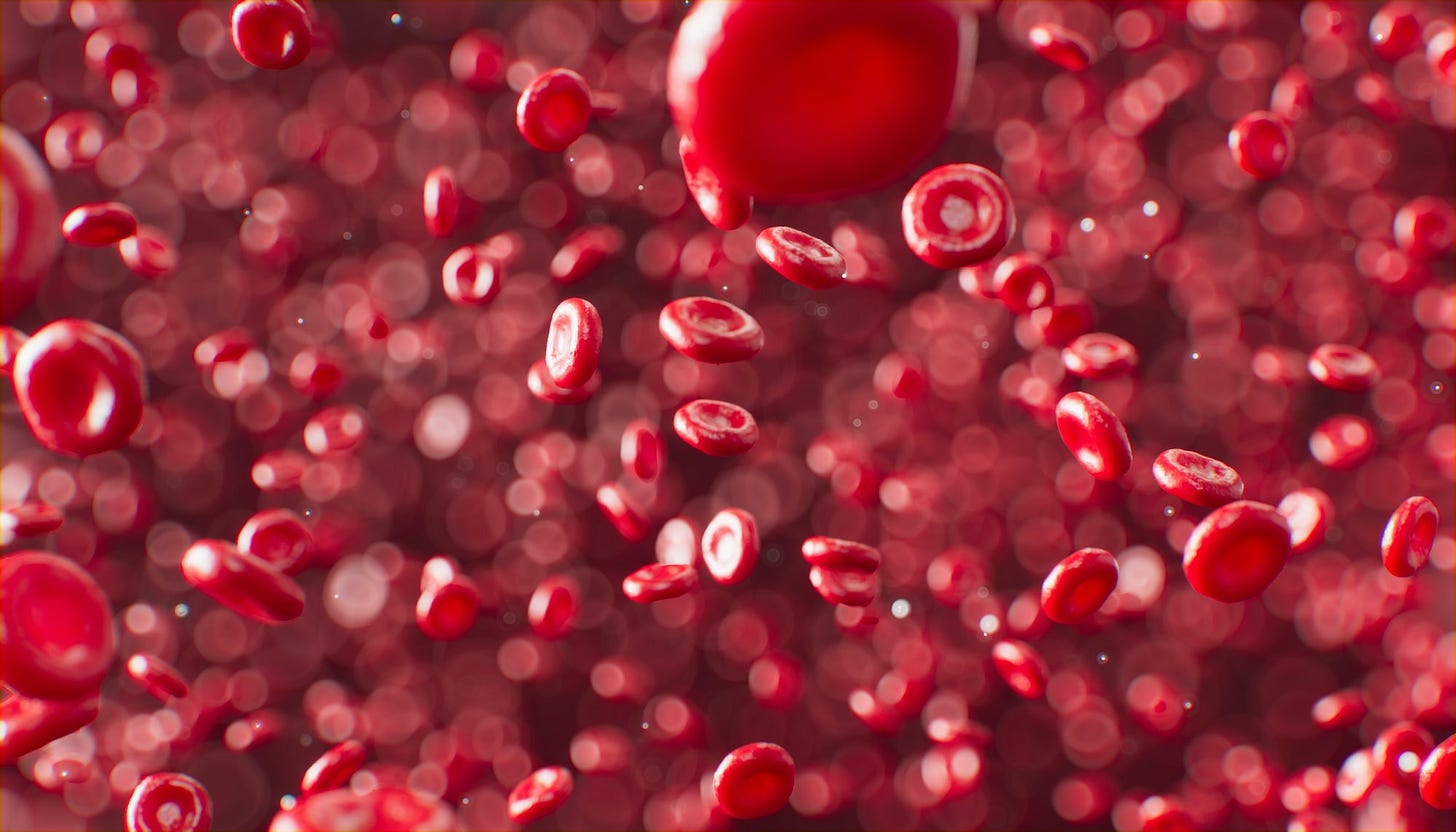 One of the recent blood count tests was to count the CD3, CD33, and CD56 natural killer cells and see what percentage were existing and what percentage are newly created by the transplanted stem cells. The results are in and 100% of these key cells are from the new stem cells! This is great news and results like that are earlier than expected. The new cells have engraffed well and are busy producing new blood cells. Steph will be scheduled to have a bone marrow biopsy next week, so we can take an even closer look at how the new cells have taken up residence in the marrow and how they are producing new cells.
Steph's liver and kidney function has continued to be stable this week. She has been on three diuretics to help get off the exess fluid. This has been a slow and steady process, but they are satisfied with her recovery to date and are currently planning to discharge her tomorrow. We will continue some IV treatements with home infusion treatments. She is slowly working on building back her strength and that will be an ongoing process once she is home (hopefully we have some more nice weather for some outdoor walks).
We are all looking forward to having Steph at home. While we greatly apreciate the care team at UWMC, it does get old being stuck in the hospital and Steph is not the biggest fan of the soft hospital mattresses.
Thanks for the continued support and prayers! Hope you all have a great holiday weekend!