Discover more from SchoenTell
The future is something which everyone reaches at the rate of 60 minutes an hour, whatever he does, whoever he is. - C.S. Lewis
Cycle One Down, On to Cycle Two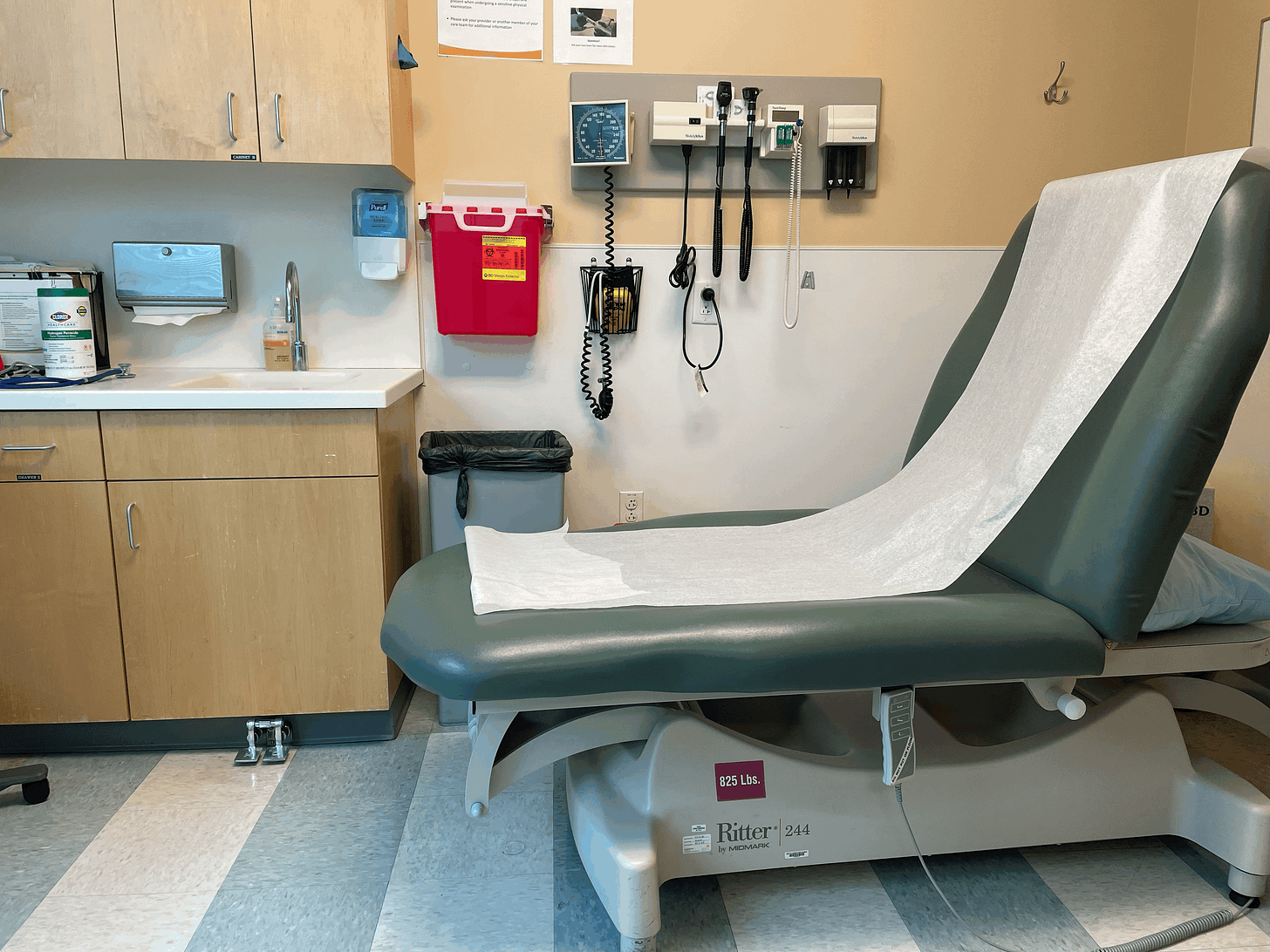 This evening Stephanie was admited to UW Medical Center - Montlake to begin cycle two, course B of her Hyper-CVAD treatment plan. We are in our room and ready to go! This stay should be around 4-5 days with 3 days of actual chemotherapy treatment. It is day 23 since treatment began.
We had our cycle one review meeting with Dr. Cassaday yesterday afternoon. While the number of leukemia cells has dramatically decreased, they are still higher than we would want to see at this point. The leukemia in the cervical spinal fluid is gone, so that's a piece of good news.  Her leukemia has shown to be fairly resistant to the course "A" treatment. We are hopeful that the course "B" treatment that starts today will knock it out.
Given the resilience to chemotherapy shown to date it is looking like Steph will be a candidate for allogeneic stem cell transplantation. Our care team at SCCA has started the process of lining that up (finding a donor, etc.)
Definitly heavy news, but we are doing well and continuing to take things one day at a time. Steph is feeling good and her blood counts are looking great as we head into cycle two.
Thank you all for you continued prayers and I will do my best to provide updates throughout our cycle two hospital stay. For further reading, I would recommend this recent blog post by my cousin Ray. Krisit is one cycle ahead of us in her own war against cancer. Cancer definitly sucks, but we are grateful to know we are not alone and that you are all supporting us along the way. Love you all!
Hear my cry, O God, listen to my prayer; from the end of the earth I call to you when my heart is faint. Lead me to the rock that is higher than I, for you have been my refuge, a strong tower against the enemy. Let me dwell in your tent forever! Let me take refuge under the shelter of your wings! Selah
Psalm 61:1-4